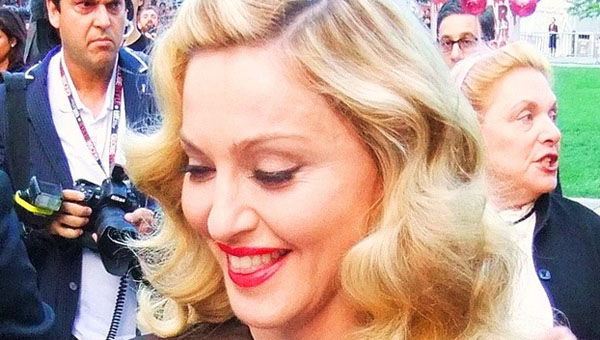 Anti-Christian T-shirts from Blasphemia online clothing company have supposedly had to take away their "Like a Virgin" line. It was apparently judged as wrongly using the Virgin Macarena belonging to the Andalusian Brotherhood.
The controversial T-shirts show the Virgin's face on the album cover of Madonna's Like a Virgin in which the American singer appears lying on a bed in her underwear.
Blasphemia T-shirts had to take their Macarena Hepburn range off the market for copyright issues.
Spanish Catholics are particularly venerated to images and icons of the Virgin Mary.
Spain is well known for having religious celebrations in villages, towns and cities and many have their own unique Virgin.
This case, however, had nothing to do with religious or mockery reasons when the Andalusian brotherhood took it to court. They stood firm that it was purely a copyright issue.