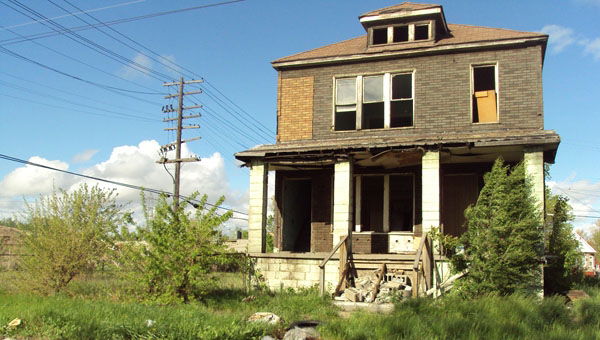 Detroit has become USA's largest city ever to file for bankruptcy. The city has debts of €15.7bn.
It once symbolised the US industrial power, however is now seeking protection from creditors including public-sector workers and their pension funds. The Unions have supposedly described the bankruptcy filing as a power grab.
For decades, Detroit has faced problems linked to a declining industry. The public services are near collapsing and around 70,000 properties lie abandoned. The Mayor Dave Bing has vowed that public worker's wages will be paid so therefore the services will continue.
The city was also once a thriving automobile industry as it was also known as Motor City. It stopped unsecured payments last month to keep the city running as Michigan state-appointed emergency manager Kevyn Orr negotiated with creditors.
Two pension funds representing retired city workers rejected the plan. The bankruptcy filing comes days ahead of the hearing which would have tried to stop the city trying to stop the move being made.