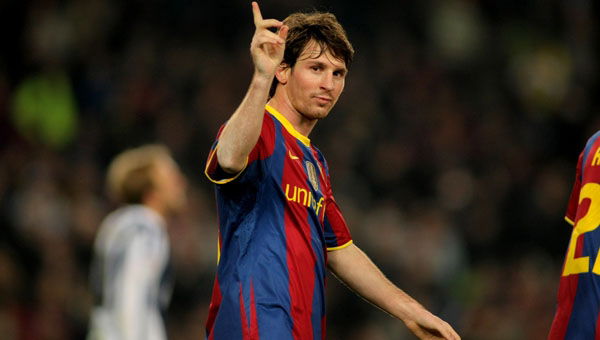 Its official, well social media official! Barcelona Football Club is the most popular sports team on the social media with more than 52 million followers on Twitter and Facebook, a news study has revealed.
Barcelona FC, which homes the world's best paid footballer, Lionel Messi, has more social media fans than the population of Spain! It has more than 43 million followers on Facebook alone against 47 million Spanish citizens!
If we take a good look at the study though, the majority of the fans live outside of Spain. 4.1 million live in Indonesia for example, three million are Mexico and only 1.7 are in the home country.
Aware of their market, the team have added Indonesian to the seven other languages on their website. They work hard at their social media constantly updating their news, players' status and team events on Facebook.
Their rivals, Real Madrid come second in the rankings with 46 millions followers and Manchester United and Chelsea FC come in third and fourth respectively on the table.
Whether or not surprisingly, football dominates the social media rankings, with the top four being the above and seven of the top ten being European football teams.
The table was created by a tracking app called Socialtools. It monitors a brand's performance on websites such as Facebook, Twitter and Youtube.