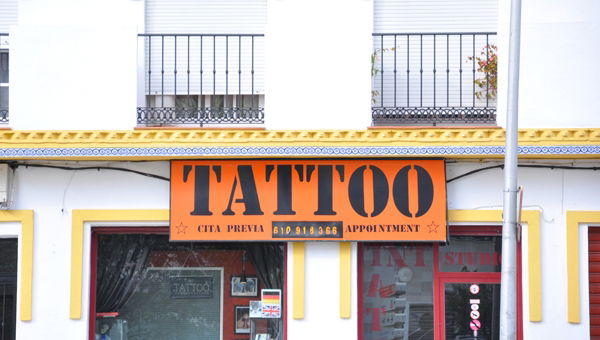 The Spanish military have turned down a highly qualified, 25 year old woman because of a tiny tattoo on her wrist.
She should be an ideal candidate for service in the country's armed forces but has fallen foul of the military's new tattoo code introduced in June.
The rules forbid any tattoos which "contain expressions of images contrary to constitutional values, and military virtues," said Spanish national daily El País.
Tattoos which" dishonour the uniform, could compromise disciple or the image of the armed forces, are obscene, or could incite discrimination," are also banned said the daily newspaper.
The aspiring soldier's tattoo is a 4cm by 2cm image of a reversed capital 'E' crossed by a diagonal line on her left arm just above the wrist, and as such could be visible when she is wearing a short-sleeved summer uniform.
She went to a clinic to find out about having her tattoo removed, but this would have cost €1,200 and taken five weeks but that was too expensive and too late, said El País.