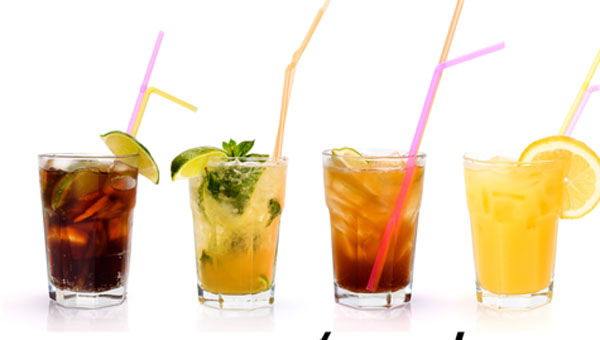 Former bartender and current New York Times drinks writer Rosie Schaap used her column this week to praise one of Spain's favourite summer drinks, the kalimotxo.
The red wine and Coca-Cola mixture known as kalimotxo, or sometimes calimocho, originates from Basque country but is popular all over Spain. The drink is said to have been invented to cover the taste of cheap wine.
Infamous as the typical fuel of 'botellón' street drinking parties popular with young people, kalimotxo often consists of cheap red wine from a Tetra Brik, such as the Don Simón brand, crudely mixed with Coke.
The New York Times opts for a more high-class version, but recommends Coca-Cola made with cane sugar, such as that found in Spain, and not the variety made with High Glucose Corn Syrup such as that found in American since 1980.