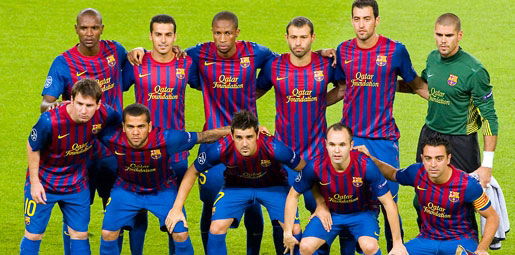 THE government intends to reduce professional football's debt by €1,000 million within three years. Plans were outlined in an economic sustainability plan announced by Miguel Cardenal, president of Spain's Sports Council (CSD). 
Salaries in First and Second division clubs will be reduced from a total of €750 million to €650 million, Cardenal explained. "Real Madrid and Barcelona have a manageable debt, given their ability to generate resources," he said.   
"Other teams will be more affected by the 12 to 13 per cent reduction.  Some will be told that they have to sell players," the CSD president predicted.
Clubs' indebtedness had risen to more than €4,000 million by January 2012. Faced with "an urgent problem that threatens the stability of Spanish football," it was the CSD's responsibility to act, Cardenal said.
 "Football is very important to Spain's international image. We are a reference point and the envy of the world," he said.  
"But football has not been exemplary. It was in an absurd situation and it is positive that those concerned need to know they have a problem and that the problem has to be solved."