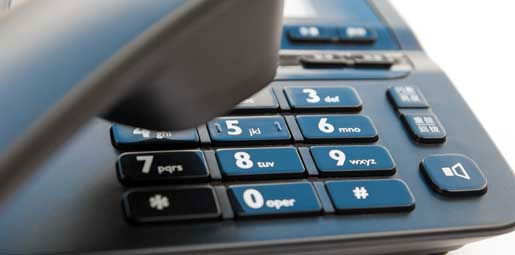 SPAIN'S principal telecommunications firms are adopting a new code of telesales ethics. Cold callers for Movistar, Vodafone, Orange, Jazztel, Ono and Yoigo may now ring prospective clients only between 10am and 8.30pm on weekdays. 
Calls are banned after 2pm on Saturdays and throughout the day on Sundays or national holidays. Once a client tells a telesales operator they are not interested, the call may not be repeated for three months, regardless of where it was made from or the proposal offered.  
The new regulations go further than the previous code agreed in 2010, which was only sketchily observed.  
Telecommunications companies' routine failure to observe their own rules generate more complaints than any other sector, Spain's consumer associations have revealed.