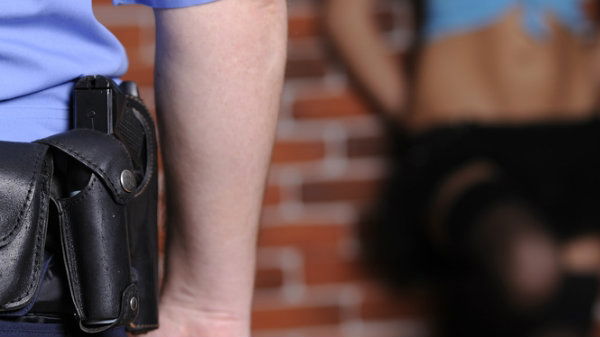 Two rival Chinese gangs that were bringing women over from China were broken up on Monday by Spanish police.
Some of the women that were being brought over were underage having been under the illusion that they were going to be working for well paid jobs but were actually being forced into prostitution.
The Spanish police did not work alone; they had cooperation from the French police which lead to 26 arrests in Spain and 25 in France. The statement also included further good news which was "the liberation of 25 victims".
The statement went onto say that "the victims, some of them minors, were recruited in their homeland with the promise of a job in Spain with a monthly salary of over €4,000".
The women also had to pay for their own "fake" visas for which they were charged between €12,000 and €14,000  and it had to be part paid before they left their homeland.
In a small, windowless room in Parla, southern Madrid, with no passport, the women were forced to prostitute themselves and turnover 40 per cent of their income it was reported.
In the raid, €35,000, 15,000 yuans (€1,800), several weapons and fours cars were seized. Together, the two rings owned 11 properties which are roughly valued at around €2.75 million  police stated.