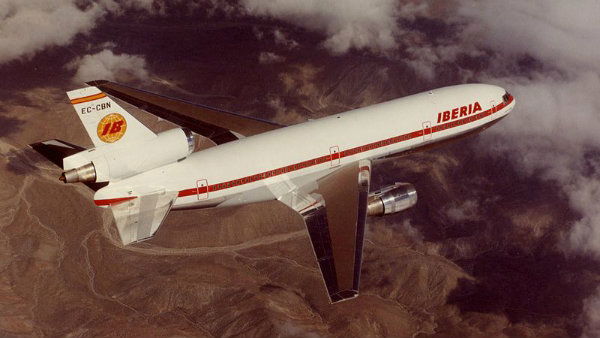 Speaking at International Airlines Group's (IAG) annual meeting in Madrid, attended by several hundred investors, Willie Walsh, chief executive of the parent company of British Airways and Iberia, told shareholders, "I cannot stress strongly enough that the situation is critical and none of us wants to see Iberia disappear. However, that still remains a risk unless all parts of the airline work together to transform Iberia."
Despite radical restructuring at the Spanish flag carrier involving thousands of job cuts, Iberia's survival is not certain International Airlines Group warned, reported The Times. IAG's boss said the carrier's costs for each short-haul passenger remain twice as high as those of its rivals, and he suggested that Iberia could yet be grounded.
IAG won a long fight with unions this year by striking a deal to cut 3,141 jobs at Iberia. The figure was below the 4,500 initially sought by IAG, which would have amounted to a quarter of the workforce. But Iberia also grounded 25 planes and trimmed its timetables by 15 per cent.
Walsh described this deal as merely a first step and admitted that Iberia remained unprofitable in all its operations, including its once-lucrative long-haul services.