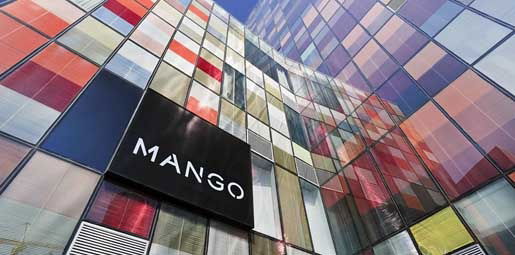 RETAILER Mango closed last year with profits of €113.4 million. This was 79 per cent more than 2011's €63.3 million and turnover rose by 20 per cent to €1,691 million, 84 per cent of which was earned outside Spain.  
The company expects turnover to reach €1,982 million this year and rise to €4,970 million by 2017. "We want to increase fivefold," said Isak Andic, Mango's founder and chairman.
Expansion outside Spain is partly responsible for renewed progress after a period of decline.  Sales in the company's own stores fell from €885 million to €602 million in 2012 but franchises brought in €1,088 million compared with €522 million in 2011.
Mango's turnover in Saudi Arabia and the US comes principally from franchises, as it does to a lesser extent in China.
Children's wear, women's sportswear and underclothes have been added to this year's ranges while new lines for teenagers and plus-sizes are planned for 2014.
Franchises apart, the company created 944 new jobs last year. Eighty-one per cent of its 12,211 employees are women, of whom 65 per cent are on permanent contracts.