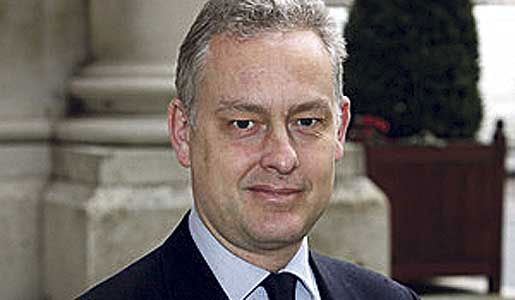 MEET the UK's new Ambassador to Spain. He is Mr Simon Manley, CMG, who will be based in Madrid. Mr Manley has also been appointed as non-resident Ambassador to Andorra.
He will succeed Mr Giles Paxman, CMG LVO, who has been Ambassador since October 2009. Mr Manley is married to Maria Isabel Fernandez Utges and the couple have three daughters. Mr Manley will take up his appointment in October.
The career diplomat joined the Foreign and Commonwealth Office (FCO) in 1990 and has worked on EU, UN and security issues in London, Brussels and New York, including two secondments to the EU institutions.
He was most recently Director Europe at the FCO. On his appointment Mr Manley said: "I am delighted and honoured to be appointed to serve the United Kingdom in these two beautiful countries.
"I look forward to working in Spain with one of our largest trading partners, a key ally within the EU and NATO, and holiday destination for, and home to, so many Britons."