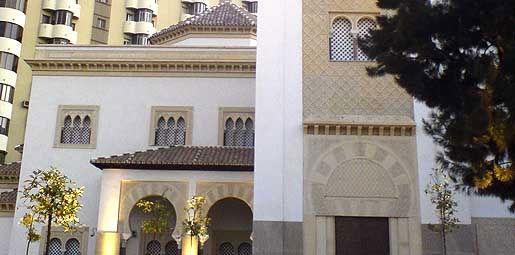 MUSLIMS in Spain complain that some councils force them to have mosques on industrial estates or on the outskirts of towns. The President of the Union of Islamic Communities in Spain, Riay Tatary, said that some councils "castigate" the mosques by sending them outside inhabited areas. 
This, he said, means people who want to use them are unable to visit them daily, much less five times a day for all the prayers required by Islam
He said they are given excuses such as lack of parking or traffic circulation problems, and added that they should promote conditions for religious freedom and equality. He has met with the Minister of Justice, Alberto Ruiz-Gallardon, and requested a state rule to regulate the situation of places of worship.