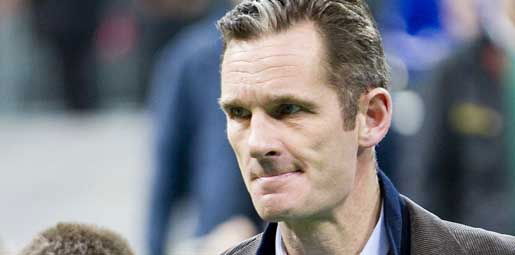 THE thesis which got Iñaki Urdangarin his degree in business administration at the Esade School was allegedly written by one of his employees. 
According to e-mails given to the court trying the Noos corruption case by his former business associate, Diego Torres, the Royal son-in-law got one of the staff at the Noos institute to write it for him. 
Urdangarin met Torres, a professor, at the school, and in 2003 they created the Noos Institute.
In 2005, he was writing his thesis, but an e-mail reveals that it was in fact written by Ivan Carballido, who complained about the amount of work he was having to do at the institute. Other e-mails reveal that Urdangarin also used him for other personal matters. 
Urdangarin, the Duke of Palma, is charged in the Noos corruption case for the alleged embezzlement of €6 million of public funds. However, he is allowed to travel and live abroad, although he would have to return to Spain for a trial. 
Meanwhile, Palma court has dropped charges against his wife, the Infanta Cristina, in the Noos corruption case.