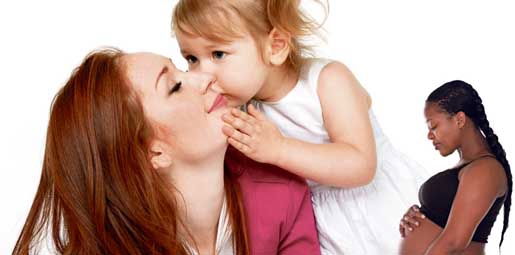 SPAIN is among the leading countries in the world in which to become a mother. But while it is placed a proud seventh globally, six other European nations, topped by Finland, and followed by Sweden, Norway, Iceland, Holland and Denmark, are all ahead of it.
Though Spain trails these six European nations, it is ahead of Belgium and Germany in eighth and ninth place respectively in the Save the Children study.
Australia is the top non-European nation in 10th spot, while bottom of the 176-nation listings is the Democratic Republic of the Congo. The study takes into account welfare, health, education, financial situation of the mother and death rates of mothers and children.
However, when it comes to Gross Domestic Product, Spain is 24th, with Save the Children Spain pointing out an estimated 2.2 million children live in poor homes, with almost 22 per cent of homes nationally living beneath the poverty line.
Save the Children has asked the Spanish Government to help families by extending maternity and paternity leave, and to make working hours more compatible with family life.