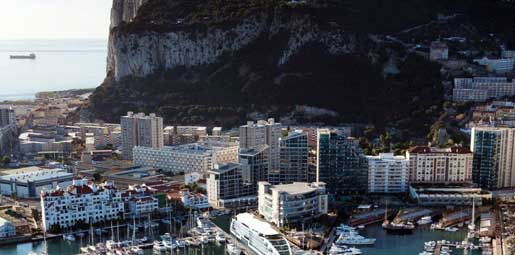 SUNBORN GIBRALTAR'S Recruitment Open Day exceeded organisers' expectations with candidates queuing the length of Ocean Village Marina Promenade.  Many applications were received from local residents for the 200 permanent roles onboard the world's five star yacht hotel.
Brian Stevendale, CEO for Sunborn Gibraltar, says, "We are delighted that so many Gibraltarians applied to the wide variety of management, administration, sales, hospitality, housekeeping and maintenance roles we have available with Sunborn Gibraltar.  
The enthusiasm and talent was impressive, particularly amongst young energetic locals who are excited at the prospect of becoming trainee managers in a five star environment, learning skills that would normally have to be acquired overseas." 
Ready to welcome guests in the second half of 2013, Sunborn Gibraltar is the latest 150 million euro addition to the floating hotel fleet.  Standing proudly in Ocean Village Marina, set against a backdrop of the iconic 1,400ft 'Rock', Sunborn Gibraltar counts 189 guest rooms, 90 per cent of them with outdoor space, and all with full-height glazing to capture the Mediterranean views.