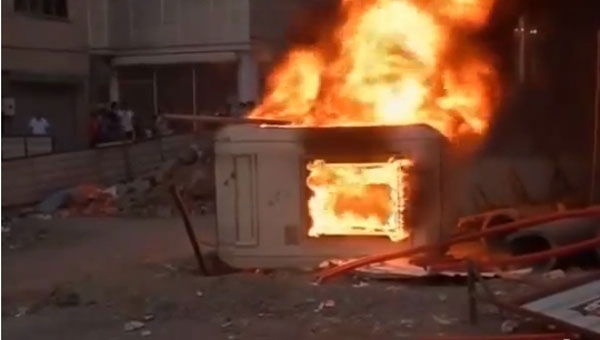 The streets of Istanbul are burning in the biggest riots the Turkish government, under Tayyip Erdogan, has seen this decade.
 What began as a protest against the destruction of the Gezi Park, with a shopping centre planned as a replacement, to be built in the Ottoman style, has turned into a revolt which is a direct hit to the Olympic bid and has now spread to other cities.
Almost 3,000 people have been wounded and one killed in Istanbul which has prompted the international community to react.
Tourists have been advised not to travel to Turkey as violence continues.
In some markets, watermelons have had political statements carved onto their skins.