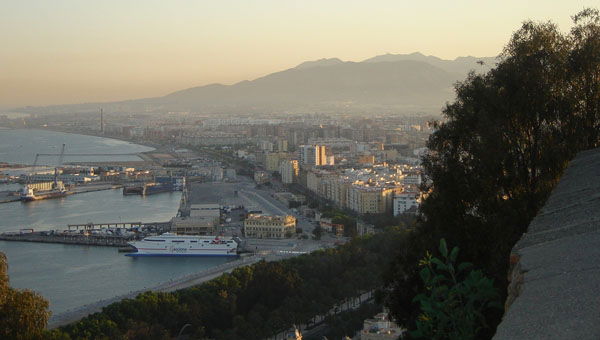 THE 'Endeavour' ocean investigation ship was intercepted off the coast of Malaga by two Spanish naval vessels.
The 'treasure-hunter' was allegedly carrying out work regarding archaeological heritage.
It was recently detected heading towards Gibraltar and it was suspected to be looking for shipwrecks. It was ordered to abandon the area and accompanied to Algeciras, where it was handed over to the Guardia Civil.