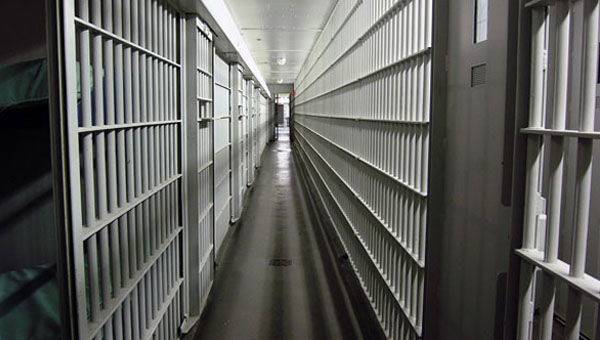 A MAN who allegedly tried to stone a 13-year-old girl to death has been charged with five offences.
A judge in Seville has charged the 28-year-old man with five offences including attempted murder, after the attack that left his victim in a coma. The, man who lives in Malaga, made friends with the girl then aged 11, on the social network site Tuenti in November 2009 when she lived in Utrera, Seville.
According to the news agency EFE, between February and August 2011, the accused suggested to the minor on several occasions that they should meet to have sexual relations and he even went to her home to try and persuade her.
He continued harassing her in August 2011 when she was staying at the home of a male friend. The accused threatened to kill the male.
The judge said that even when the girl firmly refused to have anything to do with him, the accused left Malaga and went to Utrera, where he spent most of the day and night calling at the door and windows of the girl's home.
He was remanded in custody and now has been charged with attempted murder, sexual and provocative exhibitionism, sexual abuse and threatening behaviour.