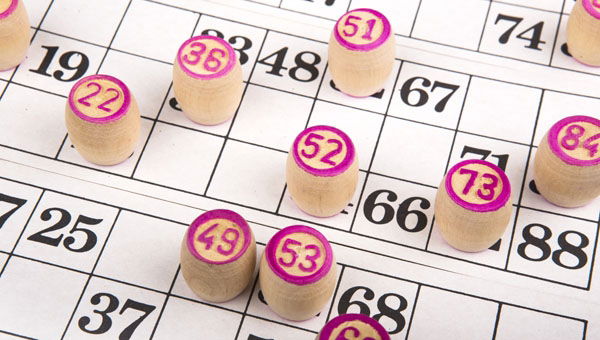 AN illegal Bingo club in Malaga has been shut by police.
National Police raided a club where they found 12,000 bingo cards and €1,175 in cash, along with other items used in the clandestine activity.
Five other similar establishments have already been closed in Malaga province this year. They were located in Velez-Malaga and Villanueva del Rosario.
When police arrived at the latest establishment they found 80 people sitting at tables on an exterior terrace and 20 more sitting inside.
They seized bingo cards, televisions, DVD players and laptop computers amongst other items.
The premises were not licenced for gambling and as such did not pay the required taxes. The Junta said that this was an offence of fraud and that the club was in competition with other legal clubs who do pay their taxes.
Police said that in 2012 more than 2,503 prosecutions had taken place in Andalucia alone after 4,645 inspections.