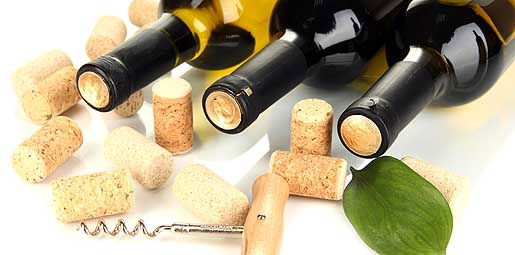 WINE exports from Almeria province have fallen in the first two months of this year. According to the Territorial Delegation of the Junta de Andalucia Council for Agriculture, Fishery and the Environment, exports fell by 2.6 per cent. 
Almeria's wineries sold more than 32,000 litres in the first two months of 2013, obtaining €55,000. The head of the delegation, Jose Manuel Ortiz, said that companies throughout the province are looking for new markets to compensate for the falling consumption of wine which has been seen over the past few years throughout the world. 
Almost 48 per cent of the wine produced in Almeria was sold to Andorra, while the second major market was the USA, with 29 per cent and the third, Japan, with 12.6 per cent. 
Production fell by 35 per cent in 2012, to 2.39 million kilos of grapes which were sold for almost €700 million. There were almost 2.39 million litres of wine produced, compared to the 3.35 million litres of the previous year.