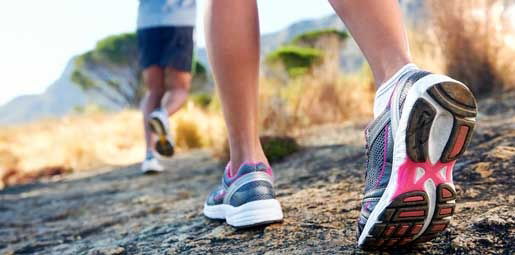 THE Royal Marines will commemorate the 350th Anniversary of the Corps' Foundation on  October 28, 2014.  To mark the occasion, the Royal Marines Charitable Trust (RMCT) has set itself the target of raising £6 million to help Royal Marines who have been wounded or injured in Afghanistan and on other hazardous operations. 
Former Royal Marine Alan Hardy of Exeter aims to raise over £500,000 towards the RMCTF target.  He is planning a sponsored Rock Run in Gibraltar by 350 volunteers – one for each year of the Marine Corps' history – who will on Saturday October 25, 2014 run the 2.7 miles from Casemates Square along Main Street to the 1,300 foot summit of the Rock of Gibraltar.
The Rock Run tradition is well-known to Royal Marine and Royal Navy personnel who have spent time in Gibraltar over the past 50 years.  Each time a Royal Navy ship puts into port at Gibraltar, all the ship's company, including those Royal Marines on board, take part in a run to the top of the Rock.  The individual record for the 2.7 miles run is 17 minutes 29 seconds, held by a crew member of HMS Glasgow and the fastest team record is held by the Royal Marine Barracks in Poole, Dorset.
The Rock Run events will take place during the weekend of October 24 to 27 2014, culminating in the Awards Ceremony in St. Michael's Cave at the centre of the Rock.  The events have the approval of Gibraltar's Chief Minister, the Ministry of Culture, the Tourist Board and His Excellency, the Governor of Gibraltar. 
All are anxious to give full support to the Royal Marines who have been awarded the Freedom of Gibraltar and who carry only one battle honour on their Colours – Gibraltar. 
For more information about the Rock Run and how you could participate please go to www.gibrockrun.co.uk or email [email protected]