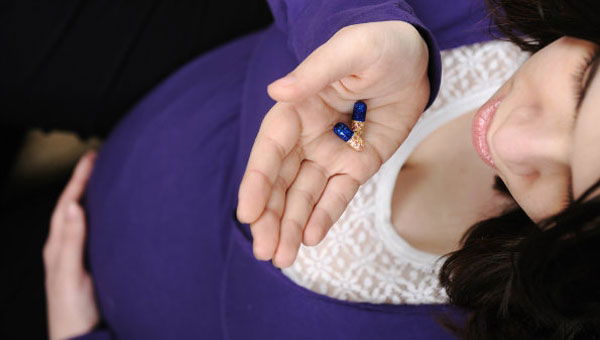 According to a group representing victims, the morning sickness drug thalidomide, which caused severe birth defects in babies around the world, continued being sold in Spain after being withdrawn in other countries
The drug, which was used to treat nausea in early pregnancy in the 1950's and 1960's, was withdrawn in 1961 after it was found to be linked to birth defects which caused children to be born with shortened arms and legs, or no limbs at all.
However, the Spanish Association of Thalidomide Victims has told reporters in Madrid that it continued being distributed in Spain for up to six months after the ban, up to May 1962.
The association has sued the drug manufacturer, Gruenenthal, for €208 million.The company insists that it withdrew the drug from sale in Spain at the same time as it did in Germany.