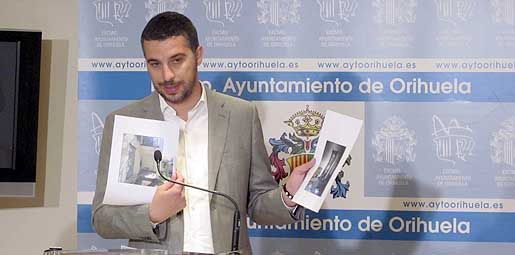 ORIHUELA is to reclaim coastal land at Cabo Roig which residents had fenced off and claimed to be private.
Councilllor for Town Planning, Antonio Zapata, announced that steps are now being made to recover the land between Cabo Roig and Aguamarina, which was fenced off by some residents of a development to prevent pedestrians and cyclists from accessing the walk way along the coast. Zapata said: "The other neighbours have spent 20 years denouncing this situation and our intention is to recover the public domain."
The plan is to remove the architectural elements including a wall and gates that close off the path and to end the private ownership of part of the promenade that some residents had claimed was theirs. Residents now have 15 days to respond.