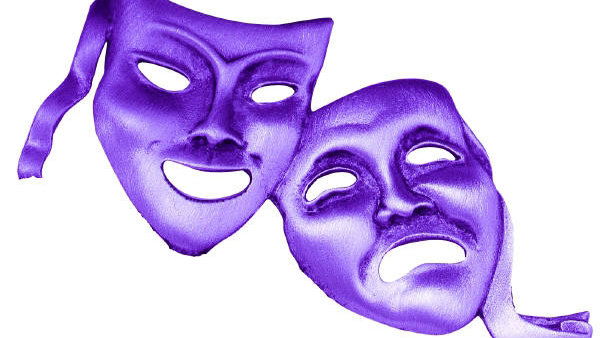 Roll out the Red Carpet because on Tuesday May 7 it will be the launch of a new theatre company, Siesta Productions.
Formed by a group of professional actors and producers, this amateur dramatic company will be producing high quality plays and films on the Costa Blanca. Their aim is to also raise money at their performances for local charities and give both the audiences and the team the chance to have a lot of fun.
Siesta Productions will be holding their launch at Restaurante Los Rosales on Tuesday May 7 with the Siesta Soul Sensations Show.
Special guest for the night will be the Hollywood Star of films Alien, Superman 3, The Fifth Element, Tomorrow Never Dies, and many more, Al Matthews. Al is quoted as saying
"I am 100 per cent behind Siesta and love the television, film and theatre work that members have already done. Having been in the business for more years than I can count, I see so much talent and enthusiasm with the guys and girls, who I now count as friends I wish them every success in their new venture and I know I am going to enjoy the show immensely."
On the bill will be the fantastic live band "Soul Power". The brilliant 5 piece live band have been taking the Costa Blanca by storm. Joining them will be the amazingly talented Paul Allen. Known for his work with the Miller Men, Paul will be showing another side of talents with upbeat songs being the order of the day.
Siesta will be raising money for their upcoming play, which will be performed in October this year. A donation from the show will be going to Little Pods Animal Rescue Charity. For more information please visit www.littlepodfoundation.com
Tickets are €12.50 for the show and 2 course meal. Doors open at 7pm.Now on sale from Restaurante Los Rosales, CV985 Guardamar, Cards and More La Marina, Card Place Benimar, Kennedy's Supermarket Los Montesinos, Treasure Chest Quesada and Hire Centre San Luis. Or call 697501992, or book through www.lrshows.com