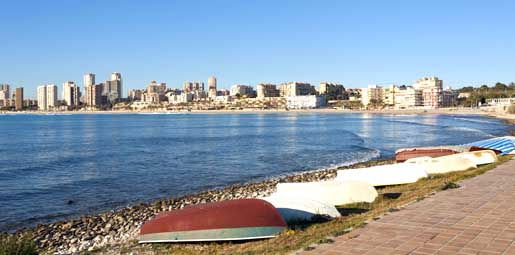 CLIENTS are still turning up at the now-closed Gran Hotel Campello. More than 30 people who paid for accommodation in advance but were confronted with locked doors and a "closed" notice have now complained to the Guardia Civil.
Approximately half are Spanish and the remainder British or German. None were warned that the hotel was shut, a disappointed guest told the local Spanish press.
When the four-star hotel rented by Antonio Notario closed unexpectedly on April 12 he owed €500,000 rent, claimed the owner Jose Andres Lopez. Notario was in arrears with staff wages, suppliers and Iberdrola, said Lopez  who called him "a professional swindler."
The former tenant insists that he owed €93,000. Meanwhile, unwary clients continued to arrive last weekend and on the May 1 national holiday.  
The owner is now waiting for the courts' permission to repossess the hotel, which he will run himself.