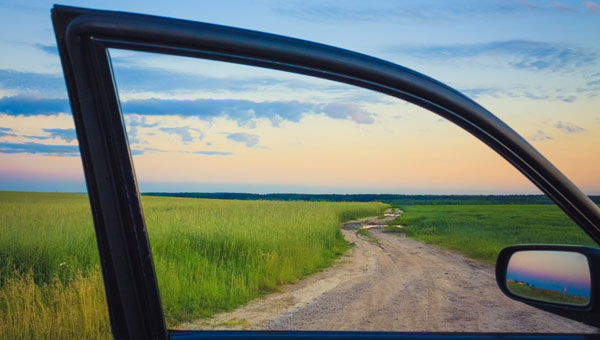 ISN'T it wonderful, spring is finally here, not that it's ever far from Almeria.
However, it's a pleasure to enjoy the wonderful glow about the place and a certain joy and anticipation of the more relaxed and laid back mood as if being on holidays.
In spite of the fact that you may still be working long hours, it is great to have Mr Sunshine on your way to work and through the office window.
To feel the healing heat on your face and joints when you walk outside relieved from the 50 layers of clothes you wore during the winter.
Hearing birds singing, building nests, little bunny rabbits running here and there as well as watching the awakening of other lovely creatures of the likes of the hedgehogs, turtles, lizards, field mice and such critters.
The ambience of general glee, warm yellow light, intense blue skies and crisp clouds make of the scenery a picture worthy of a Windows' wallpaper.
First, the timid orchids pierced through the dry hard ground, closely followed by the wild fragrant lavender which delighted us with its beautiful hue decorating the bare hills and mountains, a perfect intro to the flowering wild thyme, rosemary and almonds. They have been followed by the yellows, acacia trees in full bloom and the white or yellow daisies sprinkled with dashes of red poppies along the roads and now the giant thistles, my word, they are quite a spectacle, as are the citrus tree blooms.
I know that today's lifestyle provides little time to sit, observe and absorb the beauty that surrounds us; and you probably drive the same old road time and again, without ever having looked at the flowers.
This is why I invite you to take five minutes whilst you are driving on the roads to not think about anything and just to see the flowers that are springing up along it. It really never ceases to surprise me.
How can such delicate things appear in the most precarious places: on the very curb and cracks along the highway?
Don't let these days pass you by as you could be missing out on one of life's moments of enjoyment. Take a moment to smell the roses.