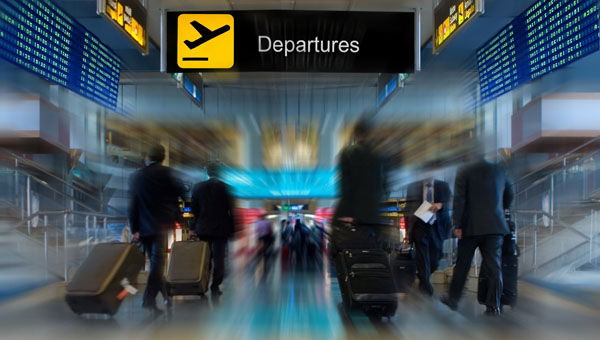 The number of residents in Spain fell by 206,000 to 47.1 million according to the National Statistics Institute, as immigrants flee the recession and rising unemployment.
Spanish-speaking immigrants from Ecuador, Colombia and Bolivia flocked to Spain to work in construction. Between 2000 and 2010, the immigrant population swelled from 924,000 to 5.7 million.
But when construction came to a standstill when the housing bubble burst, and the  government tried to meet strict deficit cutting targets imposed by Brussels many immigrants returned home.
The biggest fall in registered foreign residents was among South Americans, especially Ecuadoreans and Colombians, the statistics agency said.
'There was extraordinary growth (in immigrants) from 2000 to 2009, which is reversing quickly due to the economic crisis,' demographer Albert Esteve of the Barcelona Centre for Demographic Studies told Spain National Radio. 'Spain is less attractive because there are no jobs.'
Spain's two largest groups of immigrants, Romanians and Moroccans, both shrank last year.
Not only are immigrants returning home but many Spaniards are also leaving to look for work abroad. The youth unemployment rate is now higher than 50 per cent.