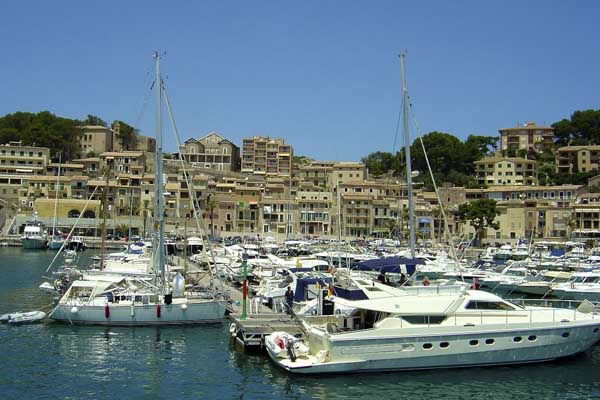 THE area where the fishermen used to dry their nets in Porto Cristo in Manacor has for many years been used as a car park. The area can hold up to 50 cars and has always been free to use. But now the port authorities, in agreement with the town hall, will start charging from May onwards.
All of the blue lines marking the parking bays have been painted and the ticket machines are being installed. The charge will be €0.25 for 15 minutes with a maximum time of 100 minutes charged at €2.05.
There will be spaces for the disabled, and the council is looking to install a ramp for wheelchair access.