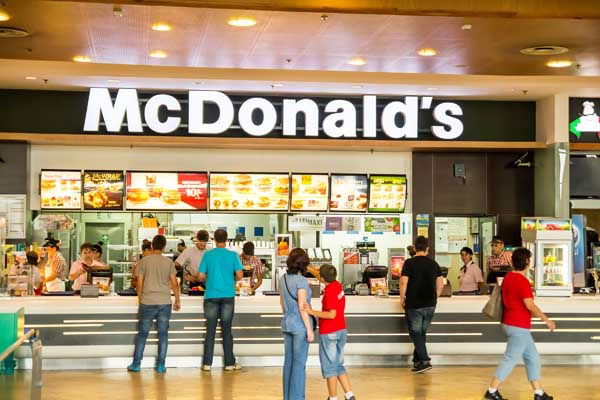 HAMBURGER chains led Spain's fast food market in 2012 with 3.1 per cent growth. In contrast pizzerias lost ground for the fifth consecutive year, according to a market survey by DBK consultants.
The sector reported €2,730 million turnover last year, although the 1.3 per cent increase on 2011 was lower than in preceding years owing to falling demand.  Despite deceleration, fast food remains the liveliest area in the restaurant industry.
Many new outlets opened last year and more are planned for 2013 and 2014.  Combined with the largest chains' marketing strategies, fast food establishments and takeaways can only go on growing over the next two years, insiders believe.
Over-the-counter turnover amounted to €2,430 million last year – 89 per cent of fast food sales and a 2.3 per cent increase on 2012. Turnover in takeaways, which have declined steadily since 2009, fell to €300 million.
Hamburger sales in a national total of 1,065 outlets were the most buoyant with a turnover of €1,430 million. Pizzerias continued to close and their turnover fell by 3 per cent to €495 million.