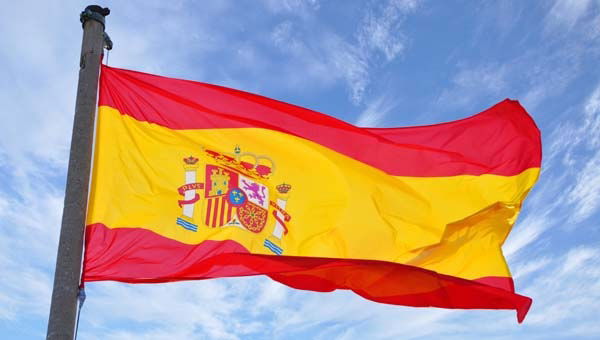 The Spanish consul in Boston has been dismissed by Spain's foreign minister.
Jose Manuel Garcia-Margallo's decision to dismiss the consul, Pablo Sanchez-Teran, came after the Boston marathon bomb attack. There were no Spanish victims but the consul decided to close the diplomatic office just two hours after the incident, which has been seen by the foreign minister as a 'breach of duty'.
After the bomb blasts during the US city's marathon, the consul shut the office at the usual time, without leaving a phone number to provide information to those Spaniards affected or their families and simply referred all interested parties to nearby hospitals.
In a statement to MARCA TV, Pablo Sanchez-Teran said that the diplomatic office closed at the usual time because 'It was closing time', he said.
 In addition to his controversial comments to MARCA TV, the Spanish consul also spoke to the media from his home, stating that he was unable to leave because of its proximity to the affected area. According to Efe, both the consul and the ambassador were in constant contact with authorities to monitor developments.