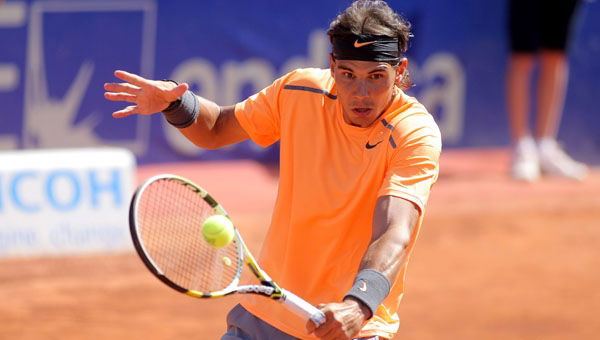 Spanish tennis star Rafa Nadal has returned to full fitness in time for the Monte Carlo Masters.
The reigning French Open champion is hoping to retain the Coupe des Mousquetaires in Paris in June.
Nadal already holds the record for French Open wins and in the meantime will take the court in Monte Carlo as the clear favourite, having won the past eight tournaments in the principality.