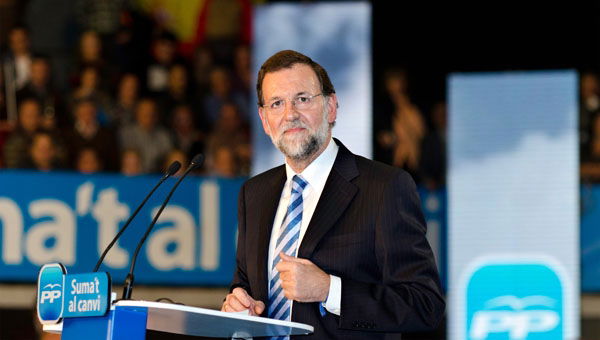 German and Spanish heads of government won't be attending Margaret Thatcher's funeral.
Chancellor Angela Merkel and Spain's Prime Minister, Mariano Rajoy, are sending their foreign ministers, Guido Westerwelle and Jose Manuel Garcia-Margallo, to the service in London's St. Paul's Cathedral on April 17.
Merkel signed a book of condolence for Thatcher at the British Embassy in Berlin on April 11, describing her as 'one of the great political figures of the 20th century.'
Among the most prominent guests whose attendance has been confirmed so far are Canada's Stephen Harper, Mario Monti of Italy and Polish Prime Minister Donald Tusk.
German Chancellor Helmut Kohl, 83, has declined an invitation to attend the funeral because the trip would be too strenuous, his spokeswoman, Marion Scheller said.
Former Soviet President Mikhail Gorbachev, 82, can't come because of his health condition, his spokesman, Vladimir Polyakov, said.
More than 2,000 invitations have been sent out for the funeral, the biggest for a political leader in Britain since that of Winston Churchill in 1965.
Britain has invited all surviving U.S. presidents but still have not heard who will be attending. The French government has also to announce who it will be sending.