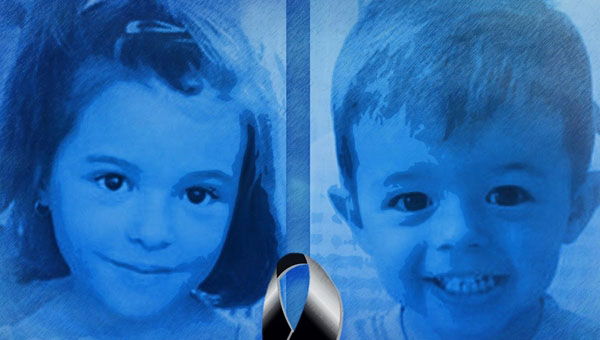 THE lawyer defending Jose Breton, who allegedly killed his two children, hopes the Andalucian Supreme Court of Justice will throw out evidence from the trial.
Ruth, six, and Jose, two, were reported missing by their father on October 8, 2011, in Cordoba.
Despite his lawyer alleging that irregularities had been committed during the investigation, including Breton's human rights being breached, chain of custody being broken and the right to a fair trial violated, Cordoba Provincial Court refused to drop the murder case.
However, this decision has been appealed against in the Andalucian Supreme Court of Justice.
Breton claimed from the outset that his children were snatched, but his story of how they disappeared made police suspect his involvement. He was arrested on October 18, 2011 and has been in prison ever since.
The children's remains were found on a bonfire he allegedly made on a property belonging to his parents.
A first report regarding the remains found on the fire said that they were not human, but a later report, in September 2012, claimed the opposite.
His lawyer claims that the remains were swapped to frame Breton.
Although the fire was made so hot that it destroyed any DNA evidence, other evidence points to him having killed his two children. The private accusation is asking for 40 years in prison.
Breton has claimed he is bankrupt, so he will not be able to pay the cost of €140,000 for the investigation or any compensation to the children's mother which could amount to €1 million for each child.