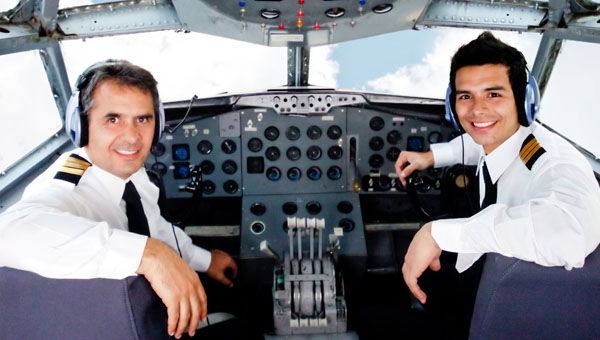 Iberia pilots have threatened further strike action because they are not in agreement with the latest plans to reduce staff, according to Spanish press.
The unions for most of the staff are in agreement with the proposals, which include voluntary redundancies and early retirement.
Iberia has agreed with the unions to stagger redundancies until 2015 and will give priority to staff that can be retired early and those who agree to voluntary redundancy with severance pay. This will affect 2,256 ground staff and 627 cabin crew who will receive €2,761 a month until they reach 60, when they will get 80 per cent of this figure, unless they are claiming the State pension.
Ground staff will be retired from 58 and cabin crew and pilots from 55 and the company guarantees the monthly income by adding to unemployment benefit, if they are entitled to it, or paying them in full if they are not.
Members of staff who are willing to move to another part of the country, or abroad, could be offered relocation.
International Airlines Group (IAG), the parent company of Iberia and British Airways, hopes to increase the capacity of the Spanish side of the firm, including adding a Boeing 787 to the fleet.
Meanwhile, the number of premium passengers flying with British Airways and Iberia dropped by 2 per cent last month, while non-premium traffic increased slightly by 0,5 per cent..
The Easter break at the end of March and strikes resulting in the airline only operating 64 per cent of its flights were blamed for the decline by IAG.