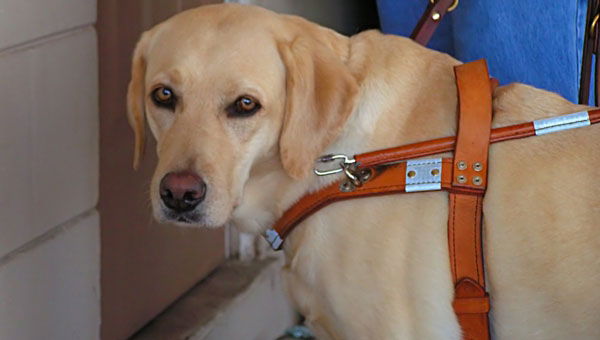 A GANDIA supermarket rejected paralympian DavidCasinos' claims that his guide dog was refused admittance.
Earlier the athlete criticised the supermarket on Twitter after an employee asked him whether the guide dog should be allowed because food was present.
The following day Casinos thanked all those who sent him messages of support. 
"Yesterday I wanted to speak out for the thousands of people with guide dogs who have to deal with this problem daily," he wrote on Twitter.
The athlete was not barred from entering insisted the Mas y Mas press office, but admitted that the episode was "unfortunate" and the assistant was "over-zealous."
When Casinos replied that guide dogs are allowed, he was able to enter the shop and make his purchases without problems, the spokesman said.  The supermarket chain also rang Casinos that same evening to apologise after details of the incident emerged.