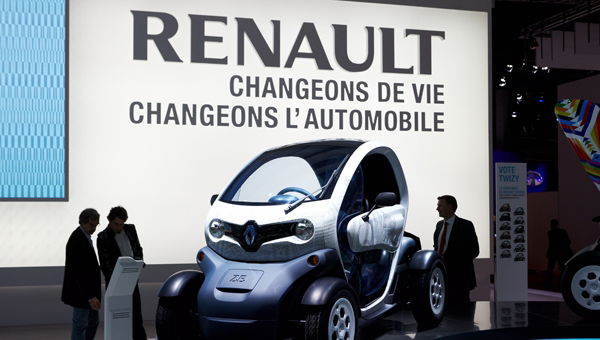 French car manufacturer Renault announced it is to create 700 new jobs in Spain.
Six hundred will be at its Valladolid factory where its new 'Capture' model is being manufactured.
A further 100 workers will also be hired at its Seville plant.
Renault's Chief Executive Carlos Ghosn said Renault was planning for no growth in the market through 2016, with sales stabilising at best.
Earlier this month Renault won agreement from unions for a deal on pay and conditions in France that it said would boost its competitiveness.