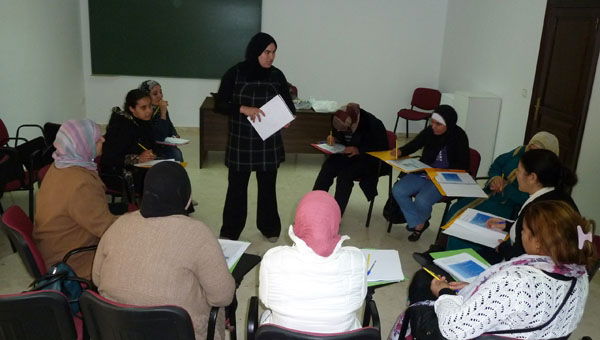 ELEVEN women of Arab origin living in Benissa are attending Spanish classes.
The twice-weekly lessons have been organised by the town hall and social services and are taught by a female Moroccan volunteer.
If the 24-lesson project proves a success the council will organise further courses to aid immigrants' integration into local life, town hall sources said.