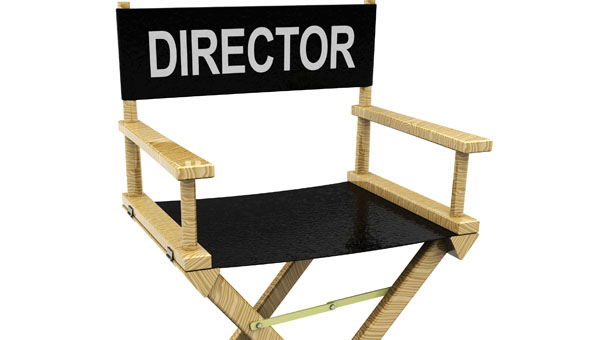 "No art passes our conscience like film. It goes directly to the dark rooms of our souls."
Swedish Filmmaker, Ingmar Bergman
IT is not uncommon for the world's political leaders to take an active role in shaping their own personal legacy.
Winston Churchill for example, was always a prolific author. On the day after leaving office, Tony Blair positioned himself as an influential diplomat for the United Nations. Bill Clinton is today a busy lecturer, fund-raiser and consultant while Jimmy Carter is America's favorite volunteer worker.
Spain's infamous dictator Francisco Franco was no different. His method of "legacy building" however was quite unique. It is not widely known that Franco used film production and the cinema to help spin and shape his vision of himself.
"El Generalissimo" in fact, wrote a screenplay and saw it through to production. Francisco Franco wrote, and helped produce, the 1942 film Raza. Consider…
The film Raza is autobiographical in nature and is a not-so-veiled account that exalts the values of religion, family, patriotism and anti-communism, all hallmarks of the Franco regime.
Raza tells the story of the Churruca family, a traditional Catholic family, and their participation in the Spanish Civil War. The patriarch, Don Pedro, is a war hero who often recounts tales of his family's glorious history. He stresses that there are values greater than oneself, namely to that of country (Spain) and faith (Catholicism).
His four children are the archetypes of Spain's ideological tendencies. The eldest son Jose becomes a wounded military officer, while youngest son Jamie becomes a martyred priest who dies at the hands of the "anarchist reds".
Faithful daughter Isabel marries a decorated war hero. Middle child Pedro, however, betrays his family to fight as a corrupt Republican political leader.
The script establishes that while the three Churruca children pursue the appropriate traditional and patriotic vocations of soldier, priest and dutiful daughter, the wayward Republican Pedro threatens family unity and, by extension, Spain's unity.
In the end, Pedro is made to see the errors of his ways and the family and, allegorically, Spain is reunited to the virtue of nationalism, Christianity, and family forgiveness.
Franco was, in this sense, a skilled politician.
His effort to write the screenplay for Raza indicates an acute awareness that the ability to control cinematic images was a powerful dimension in creating favorable images.
Franco also effectively used newsreel production as a new technique to laud his achievements.
At the time of his death in 1975, official state archives were full of newsreels that commemorated his life. One emphasised that he was the youngest and most vital general since Napoleon.
Franco's use of cinemagraphic images has little to do with truth or accurate representations, but instead was intended to propagandise Franco's Nationalistic narrative.