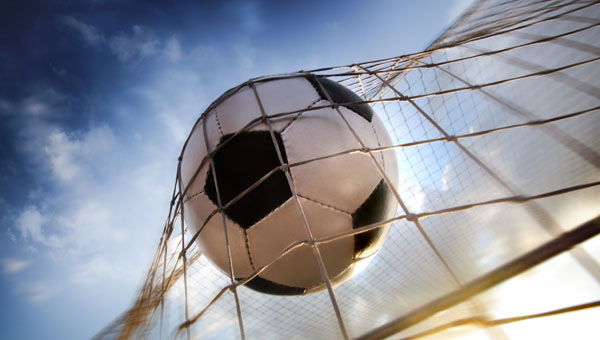 WEATHER permitting, all 72 clubs in the Championship and Leagues One and Two will play twice over the Easter weekend, while there will only be 10 Premiership matches, eight on Saturday, one on Sunday and one on Bank Holiday Monday.
Also on Monday, Chelsea and Manchester United replay their 6th round FA Cup-tie at StamfordBridge. ManchesterCity await the winners in the semis.
Incidentally, United, with 223 match wins, have registered more FA Cup victories than any other team in the history of the competition.