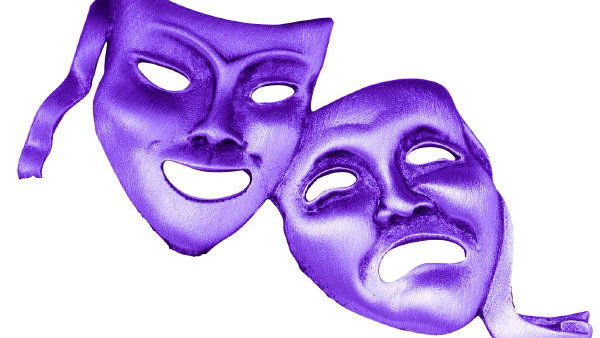 When the Spanish government increased the rate of VAT last September from eight per cent to 21 per cent theatre ticket prices soared and audiences fell. A report published last week showed that audiences have fallen by a third at theatres across Spain since the rise in sales tax on cultural events.
Spain's State Federation of Theatre and Dance Companies Associations (FAETEDA) have presented a report to the Finance Ministry last week to suggest that the  fate of Spain's dramatic arts scene could be improved if a tax break on cultural activities was restored.
Only the big international musical blockbusters seem immune to the crisis with the Spanish adaptation of the Lion King continuing to play to sell out audiences in Madrid since its opening in 2010.
Madrid's Teatro Real, the National Opera House, has been was forced to drop Mozart's 'The Magic Flute' this summer after it proved too expensive to stage when its annual budget was cut by a third for the 2012-2013 season. Simon Rattle was scheduled to conduct the Berlin Philharmonic Orchestra's production of 'The Magic Flute' but to meet savings of €800,000 euros it has been abandoned in favour of three performances of Beethoven's Ninth Symphony.
Barcelona's Opera House, the Gran Teatro de Liceu, has had to shorten its last season by two months in a bid to cut costs.
Touring theatre companies are among the worst hit in Spain as funding from local governments dry up and there are less cultural festivals organised as municipal debts mount as the recession gets worse.
Spain's dramatic arts sector was already struggling with the cuts in public subsidies and a drop in corporate sponsorship combined with the fact that Spaniards have less disposable income to spend on luxuries such as cultural entertainment.