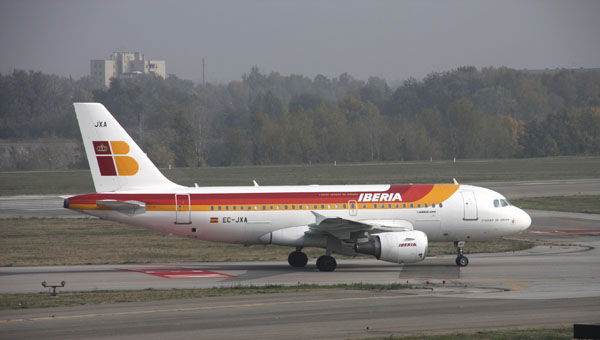 Rafael Sanchez-Lozano will step down as chief executive of Iberia and also from the International Airlines Group (IAG).
 He will be replaced by Luis Gallego who is currently chief executive of Iberia's subsidiary, Iberia Express. The move comes as Iberia battles to cut costs and return to profitability.
 IAG chief executive Willie Walsh said, 'I would like to thank Rafael for his hard work and commitment to Iberia. He has led the airline through a very difficult period in the midst of a deep recession and has completed the first important step towards returning the airline to profitability'.
As chief executive of Iberia Express, Luis Gallego created 500 jobs and was instrumental in creating an airline that is a great success in Spain and is profitable, punctual and popular with customers.
Walsh said, 'Iberia is entering its next transition phase and I have every confidence that Luis can return Iberia to profitable growth'.