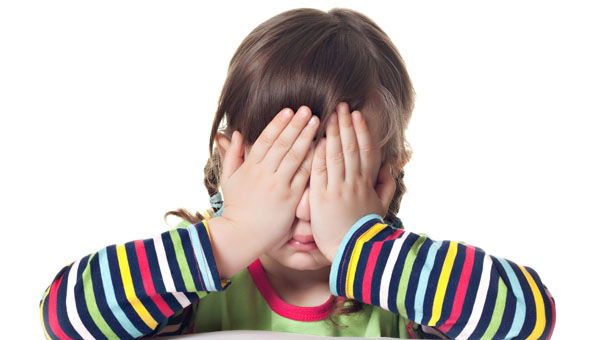 Spain could 'pay a high price' if it does not drastically improve life for its children.
Around 2.2 million were living in actual poverty in 2011 and many are malnourished due to their parents being unable to afford healthy food UNICEF has warned.
The United Nations says Spain's financial crisis and non-existent job market means youngsters are not eating properly because their parents cannot afford fresh, nutritious food, which will compromise their health in later life. Also, they do not have access to leisure activities and hobbies to stimulate them and improve their cognitive functions and broaden their horizons.
Children whose parents are out of work cannot go to the cinema, or buy books to read for pleasure. They do not take part in sports, amateur dramatics, music or dance, or travel. All the things which widen their mental scope, give them enthusiasm for life, help them learn and make them 'culturally-sensitive',  as well as giving them an outlet for their energy and preventing them from boredom as teenagers which can lead to anti-social behaviour.
More importantly, access to quality education and healthcare is being compromised because of funding cuts in both areas, and children whose parents are out of work will be unable to go on to university due to lack of family finances.
UNICEF warns that whereas poverty once affected a certain sector of society, it is now more generalised and adults and children living below the breadline, facing hunger and homelessness, now come from all walks of life and include those who were previously fairly rich.
And yet Spain is one of the 15 richest countries in the world, UNICEF says.
The number of children in Spain living in poverty, both Spanish and foreign children, is rising by approximately 80,000 a year, says the charity.
When their parents are facing serious financial problems due to being unable to find work, young children are subjected to constant stress and tension in the home.
UNICEF stresses that 'the children of today are the adults of tomorrow' and that Spain needs to act now before it is too late for them.