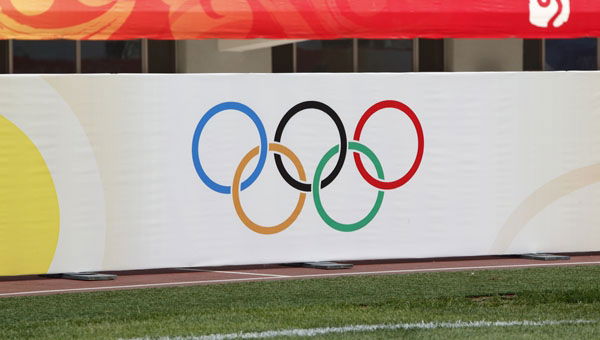 Madrid mayor Ana Botella has called the first day of the International Olympic Committee's Evaluation Commission's four-day inspection of the city's candidacy for the 2020 Olympic Games a success.
Spanish Prime Minister Mariano Rajoy gave an introduction before the committee visited four of the proposed sites, including Real Madrid's Santiago Bernabeu stadium.
Ana Botella said the committee members were delighted to be met by Spanish captain, Iker Casillas, and presented with their own memento from the club.
Madrid is competing against Tokyo and Istanbul to host the 2020 Games. The commission will complete their tour in Istanbul next week.
Botella stated that she believes that the €1.5 billion left to invest in infrastructure was an easily manageable figure over the seven year period until the games would take place. She said that not only would the games be an economic boost to Madrid but to Spain as a whole.
Meanwhile, president of the Spanish Olympic Committee, Alejandro Blanco, insisted the bid was different to the ones that failed in their attempts to host the 2012 and 2016 games.
In particular Blanco said that the use of two of the other venues, Retiro Park and Las Ventas bull ring which would host the beach volleyball and basketball respectively, was based upon the success of famous public landmarks such as Horse Guards Parade at the London Olympics last year. Blanco also said that the games would be good for all the young Spanish generation.