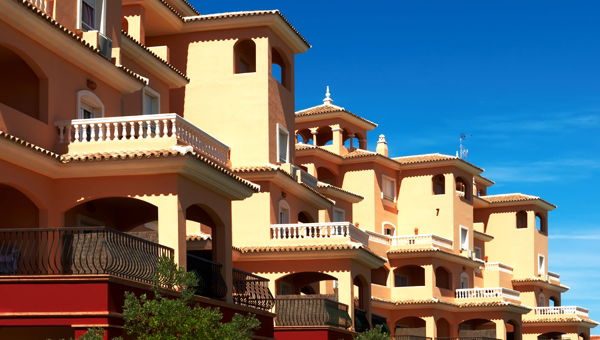 THE number of foreign Spanish property buyers is back to pre-recession levels new research figures reveal.  Spain saw a 28.4 per cent increase in foreign buyers of Spanish property in 2012 and 38,312 non-residents bought properties in Spain last year almost on par with 2007 levels. Russians are now the second largest buying group for the first time following Britons who come in a number one.
In contrast to last month's INE figures which revealed a 3 per cent decline in the overall number of property transactions made in Spain in 2012, the latest data from the General Council of Notaries has revealed an 28.4 per cent increase in the number of foreign and non-resident buyers of Spanish property in 2012. 
Property prices continue to drop and efforts made to improve the nation's image abroad by a number of regional tourism and real estate organizations have been attributed to the increase in foreigners buying Spanish property over the last 12 months.   
In total 38,312 non-Spanish residents purchased properties in the country in 2012, a figure almost equated to pre-recession levels seen in 2007. However the number of properties actually purchased could well be higher as this data only relates to the number of people buying not the number of properties sold which could indeed be more than one person given price drops of up to 50 per cent in some areas.