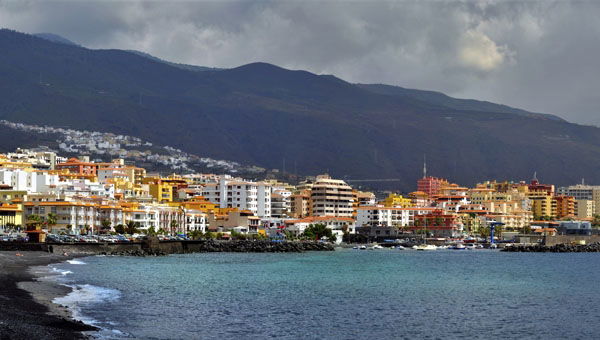 A man allegedly killed his three year old son and his in-laws in Tenerife.
The Local Police of Guia de Isora, Tenerife, have arrested a man suspected of stabbing his son and his parents-in-law a Guardia Civil spokesman from the island said. The 42 year old resident of Adefe (Tenerife) was detained after he ran out into the street armed with a knife shouting that he had killed three people.
The ages of the deceased have not been confirmed but the authorities have stated that the child was aged three and that the woman was about 50 and the man around 60, and were the child's maternal grandparents.
Sources from the town hall of Guia de Isora have indicated that have been no complaints made against the accused previously by the deceased.
The triple homicide has caused great consternation in the neighbourhood which is situated close to the San Juan beach.