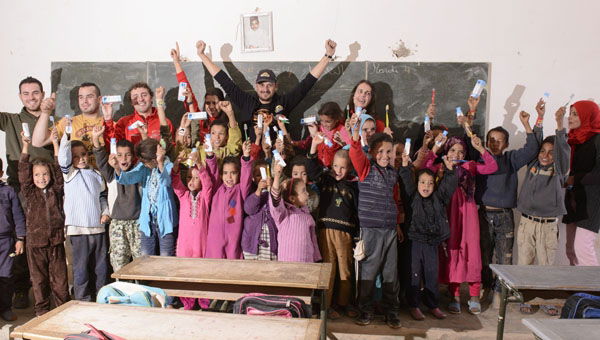 HUNDREDS of classic vehicles will be heading for Javea for the start of a challenging road race for charity.
The starting point for this spring's Maroc Challenge is in Javea on Saturday, March 23. The drivers from nine countries including Spain, Great Britain, Germany and Gibraltar will travel 2,000 kilometres through Spain and Morocco where the route will take them across the desert.
The race is in six stages with the teams raising funds to improve the quality of life for children in the Hassi El Begaa village in Morocco.
Vehicles need to be registered before 1997 to be eligible to enter. This year, there is a diverse range of cars including a Lada Niva, Fiat Panda, Subaru Impreza and Suzuki Vitara.