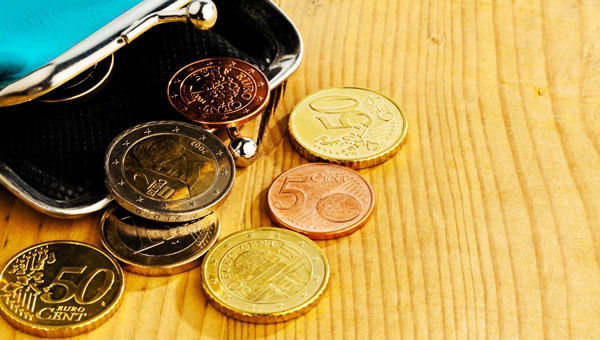 The price of butane gas bottles is to go up in May.
The price is set to rise from €16,50 to €17, 50 in May this year and the price will be reviewed every two months. The Ministry of Industry intends to fix the price to the consumer at €17,50 although those who receive a delivery on contract will have to pay extra for the distribution costs.
There is a scheme to introduce a 'charity bottle' for consumers with difficulty in paying.