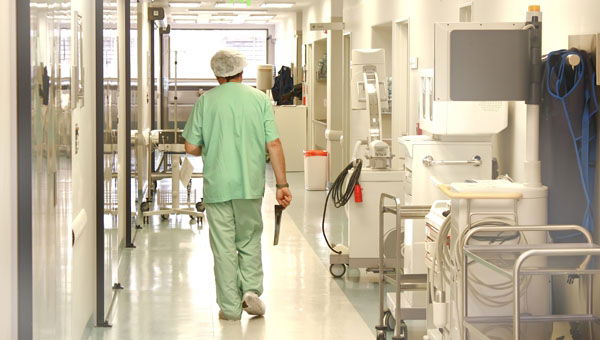 THE Costa del Sol Hospital in Marbella has been ordered to pay €79,564 to a patient who was sent home with a broken neck.
The man, 48, who worked in construction, suffered an accident in Estepona when two planks fell on him from a height of several metres while at work in 2004.
He sustained a blow to the back of the neck which left him on the floor semi-conscious. Initially he was taken to a clinic on his employer's private insurance, but later transferred to the Costa del SolHospital. There tests carried out did not reveal the extent of his injuries and he was released on the recommendation he go to physiotherapy with the private insurance company.
However, he was still in pain and unable to move one arm. He had a CAT scan done privately which revealed the fracture and he was sent to the Carlos Haya Hospital in Malaga which confirmed the correct diagnosis. However, little could be done to correct the problem, which left him with a stiff neck and constant pain in the arms. He was declared totally disabled and has suffered psychological problems.