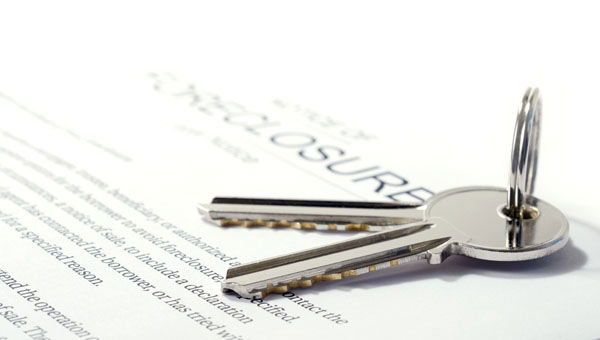 A judge in Galicia has stopped the eviction of an 85-year-old woman.
The case of Aurelia Rey made news across Spain last week when members of the 'Stop Evictions' group battled with police who had come to evict her.
Activists have been guarding her home for the past 15 days after Aurelia, who has no family and has been paying the same amount since 1979, fell behind with her €126 monthly rent.
The owners of the apartment applied for an eviction order to force her out of her home.
Now, a judge has agreed to suspend the eviction order for two months after accepting an agreement by the owners.
Activists are demanding that social services find a place for the woman to live.