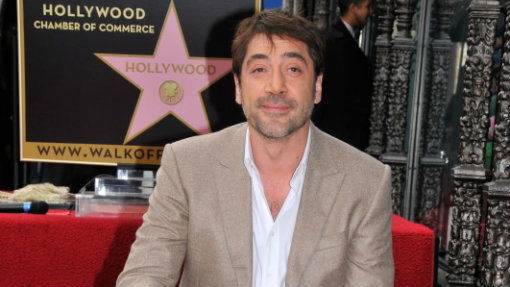 SPAIN'S politicians have retaliated to comments made during the Goya film awards ceremony. Finance minister Cristobal Montoro made comments aimed at Spanish actors and actresses.
'We haven't had our Depardieu here,' he said, referring to the French actor who has  adopted Russian citizenship to avoid paying  taxes. 'We haven't needed to. Do you know why? Because some of our famous actors don't pay taxes here in Spain.' Montoro's comments prompted widespread anger among actors.
Meanwhile, the Popular Party mayor of Valladolid, Francisco Javier Leon de la Riva, made a thinly disguised jab at actor Javier Bardem, who recently played the villian in the latest Bond movie, 'Skyfall'.
His comments were aimed at artists 'who show themselves to be very much in solidarity with the Sahrawis, something they never did in eight years of Socialist government, who are very pro-Palestinian, but when their wife has to give birth, they rent out an entire floor of one of the most expensive and best hospitals in the United States, the Mount Sinai, which, what's more, is Jewish.' A direct reference to Bardem and actress wife, Penelope Cruz.
At the Goya ceremony, actresses Candela Peña, grabbed her chance  to criticize the care in the public hospital where her father died, and Maribel Verdú, who dedicated her Best Actress Goya to people who had lost their homes in the crisis.
by SGL